Her på siden vil vi løbende teste forskellige badevægte. Hvis man gerne vil have en badevægt der kan lidt mere end en helt standard badevægt, så kan det være en rigtig god ide at læse forskellige tests af badevægte før man endelig beslutter sig for hvilken vægt der dækker ens behov, og som man dermed får mest ud af at købe.
Herinde vil en badevægt test fortælle dig om de forskellige muligheder og funktioner som den pågældende vægt har, og vi håber at det kan være med til at du kan danne dig et ordentligt indtryk af den vægt vi anmelder.
Badevægt test
Den første badevægt som vi har testet herinde, var Withings WiFi badevægten som vi har brugt igennem et godt stykke tid og som vi virkelig er begejstrede for fordi den for det første bare fungerer, men den har også så mange rigtig lækre features og så ser den flot ud.
Læs Withings WiFi badevægt anmeldelsen her.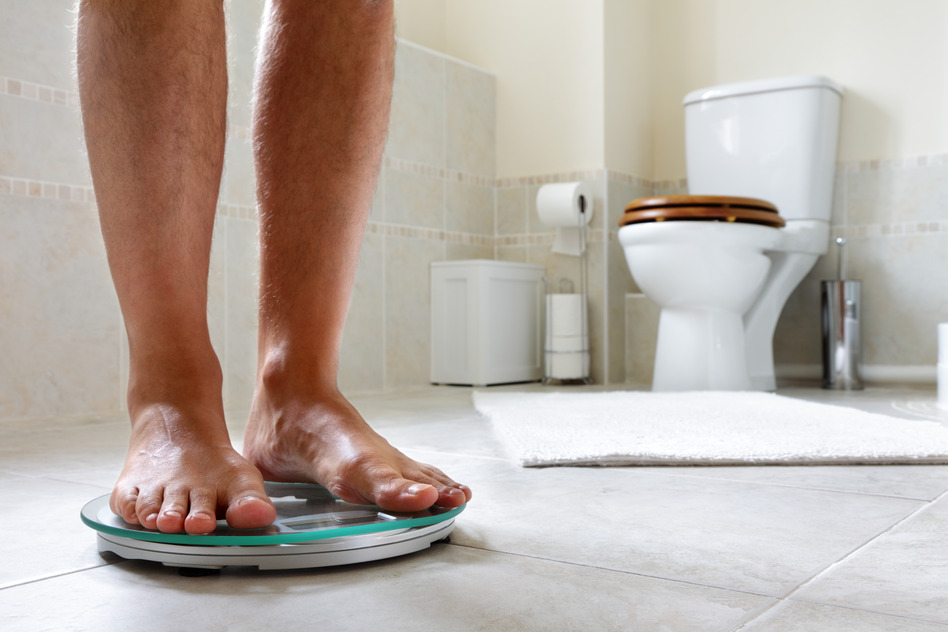 Når vi laver en badevægt test, så prøver vi at komme godt rundt i kanterne af den, og ikke mindst selvfølgelig nævne de vigtigste funktioner, stærke samt svage sider på den. Det er dog vigtigt at du er klar over, at en sådanne test er fuldstændig objektiv, så bare fordi vi anbefaler dig at købe en bestemt badevægt, så er der ingen garantier for at du også vil kunne lide den. Vi tror dog også på, at vores tests kan være med til at sikre, at du tager det rigtige valg når du endelig ender med at købe vægten.
Hvis du skulle have lyst til selv at skrive en anmeldelse af din badevægt – eller du har måske en dårlig oplevelse med et bestemt mærke, så send anmeldelsen til os, så vil vi publicere den her på Badevaegte.dk, så mange andre mennesker også kan læse den.